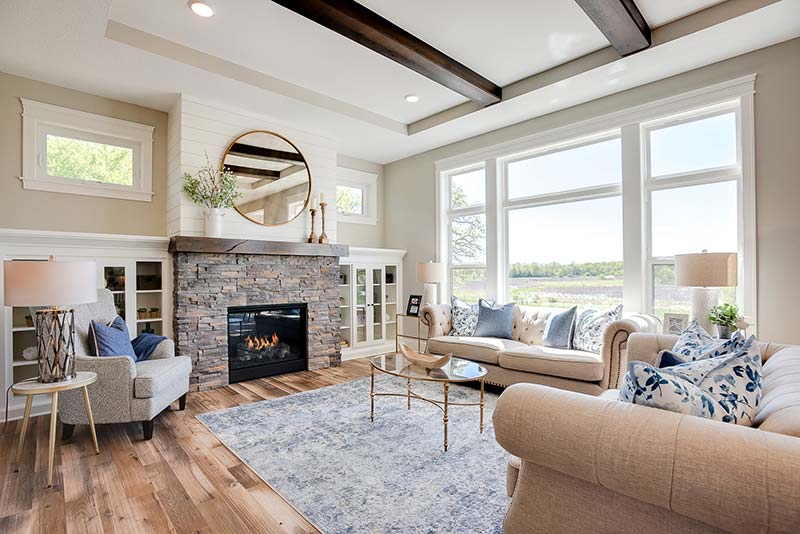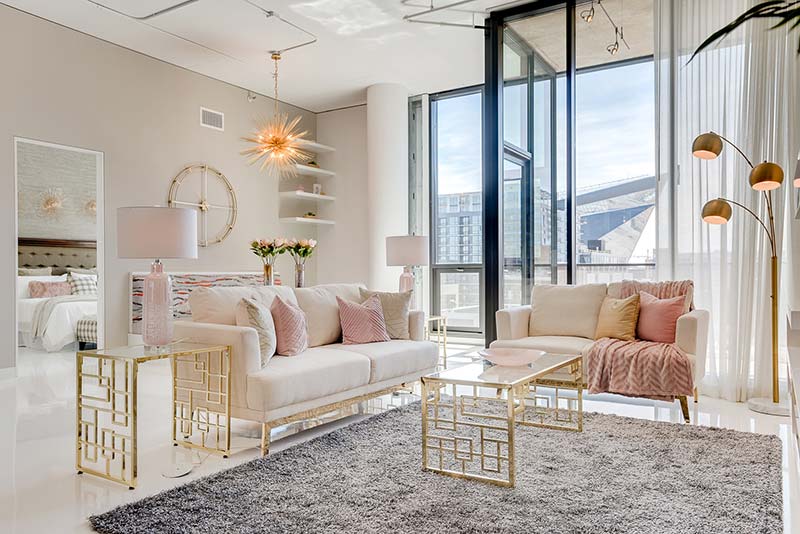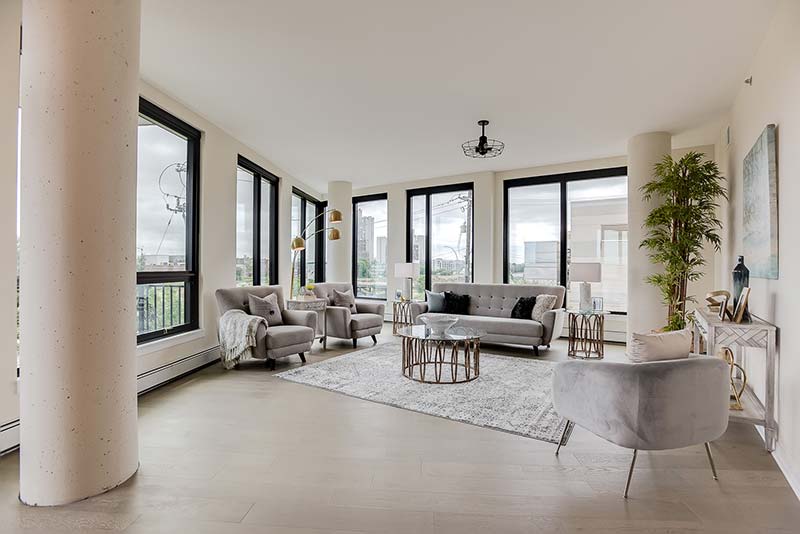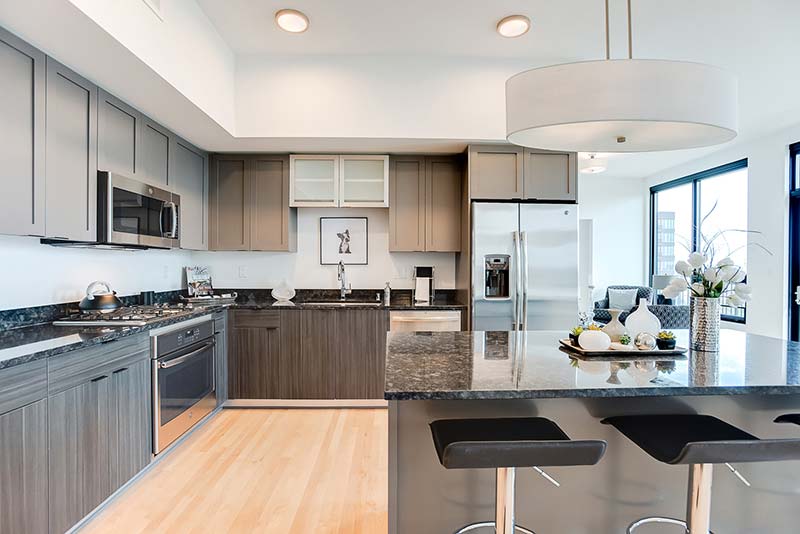 Our Services
Staging & Design Consultations
Residential Moving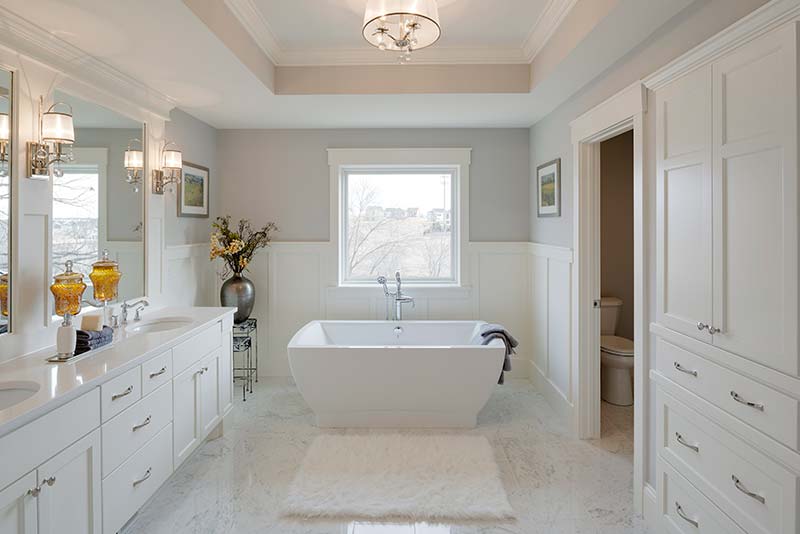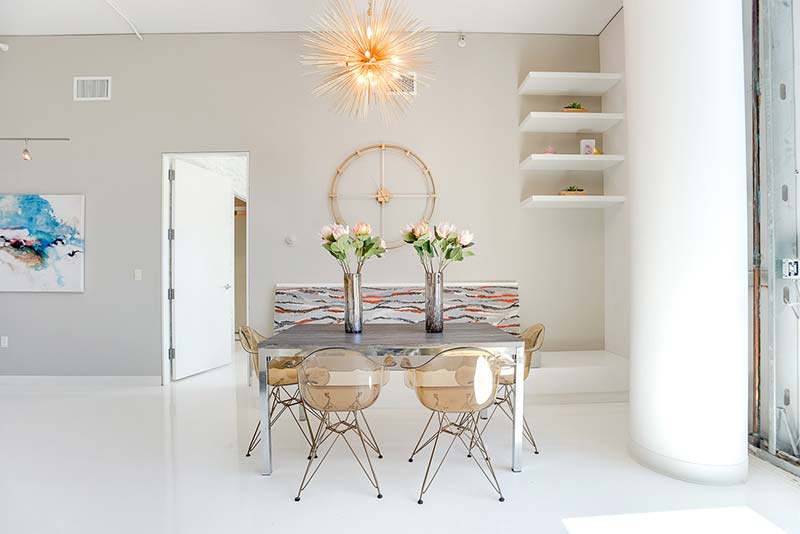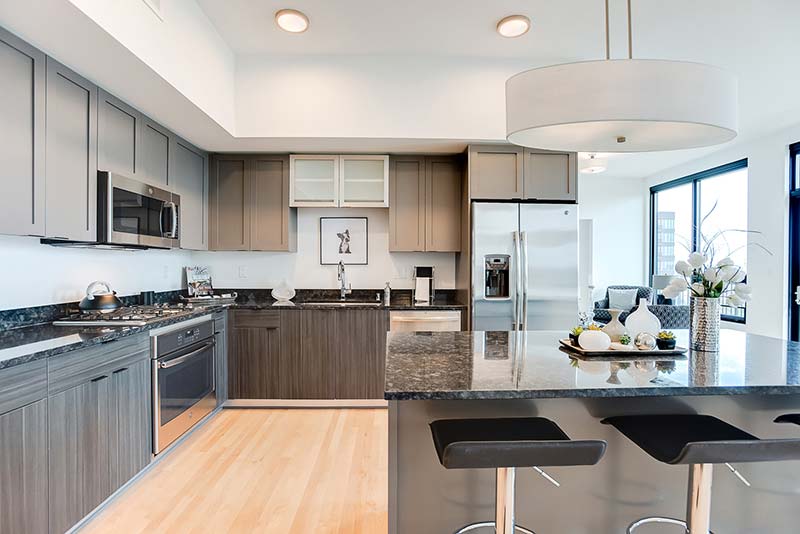 Our Services
Vacant Home Staging
Professional Staging Consultations
Residential Moving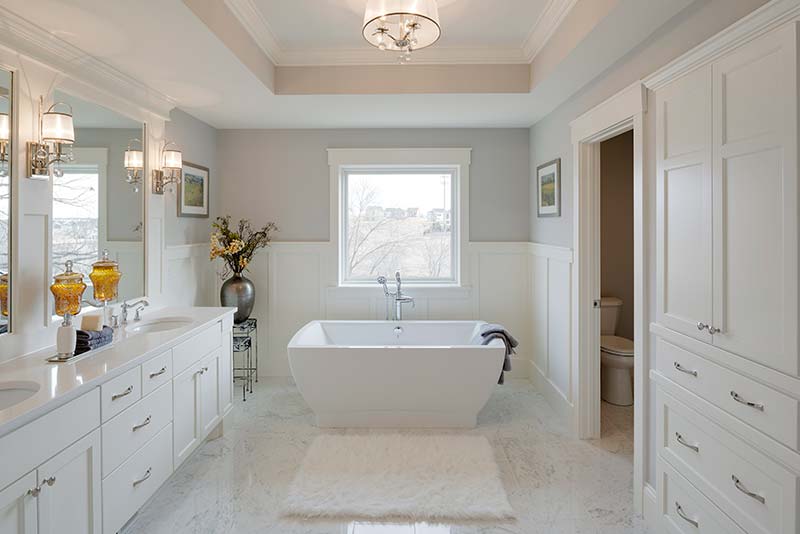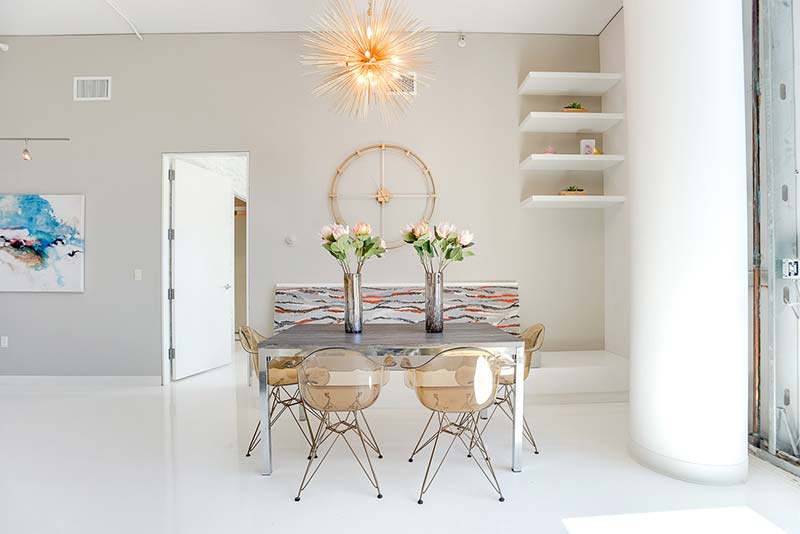 The home that we are purchasing was staged by Lionheart and we instantly fell in love with the home and how it was presented during the showings. The warming feel, and stunning appearance helped sell the idea of this becoming our home!
Kristen Lechner
October 12, 2023
Awesome experience! Staging looked really good, house sold in the first 2 weeks. Would 100% recommend
Vadim Mosneguta
October 2, 2023
Nice staging at a great price. Easy to work with.
Lisa Egnash
September 8, 2023
Beautiful work! And they were so easy to work with and professional...I truly believed it helped in the sale of my home.
Great service great communication! Staging looked very nice!
Grant Johnson
August 28, 2023
I had Lionheart help on 2 listings and they've been nothing but the most professional company I've come across. Great options for different design aesthetics and showing the utmost care of the property put them above others. I highly recommend working with them for your staging needs.
John Hageman
August 4, 2023
We were very pleased with Lionheart home staging. They were easy to work with and pricing was reasonable.
Christopher Oliver
June 30, 2023
Lionheart did a fantastic job staging a historic home in the Capital Heights neighborhood. The house had over 12 foot ceiligns on the main level. Their staging was fantastic and helped the house sell over list price ! Thanks. and I will use your services again !
Linda Alter
June 12, 2023
Having spent 10 months flipping a house my partner wanted to go buy furniture to stage the place as we had already sunk a lot of money into it. He had to eat his words after Lionheart staged it as the multiple offers were off the chart! I am confident the staging was key to the success. I will use them again. Larry
larry calguire
June 7, 2023
Our client's home needed some areas staged in order to sell their home quickly. Lionheart's decor was tasteful, but not over the top - just right for the spaces we needed to fill. The pricing was reasonable and there was good communication from their team as well. We plan to use them again with future clients.