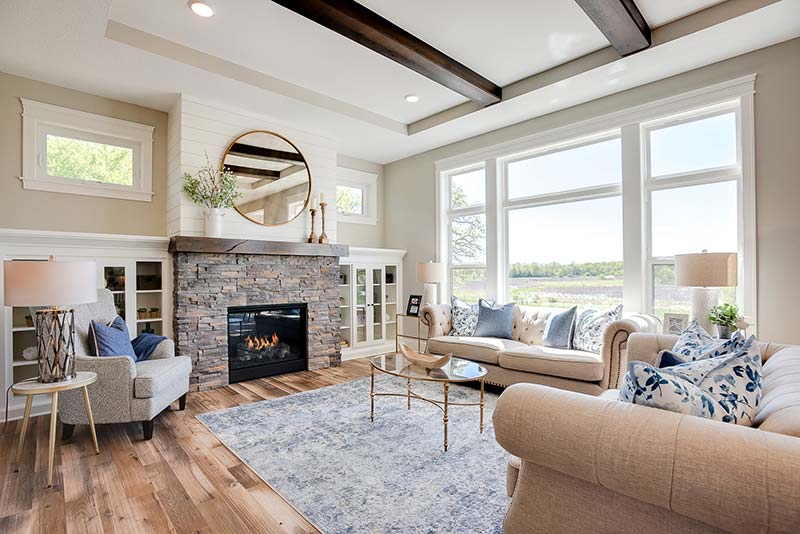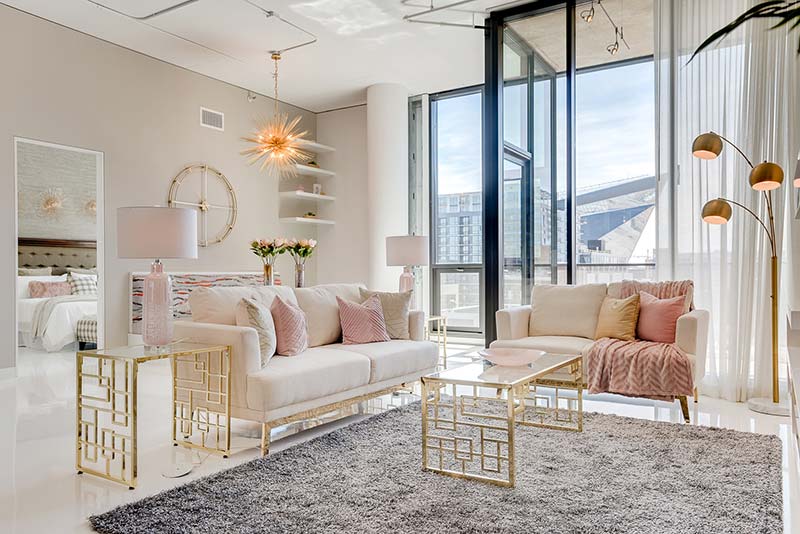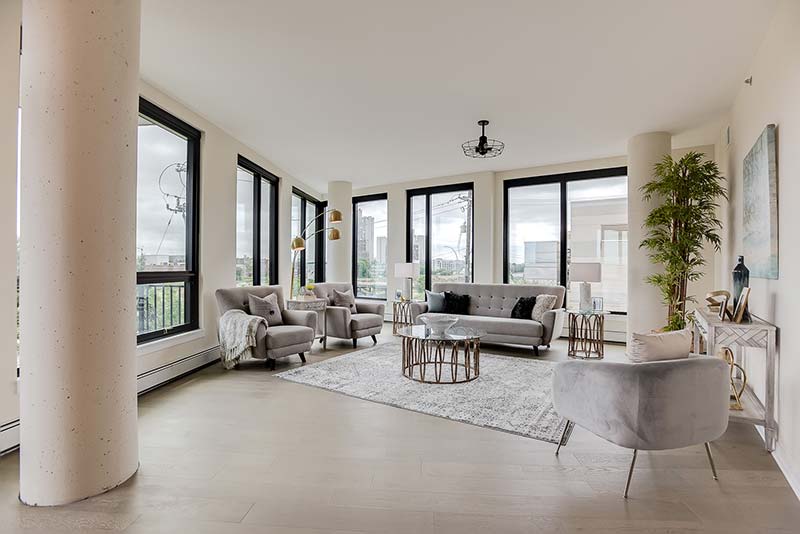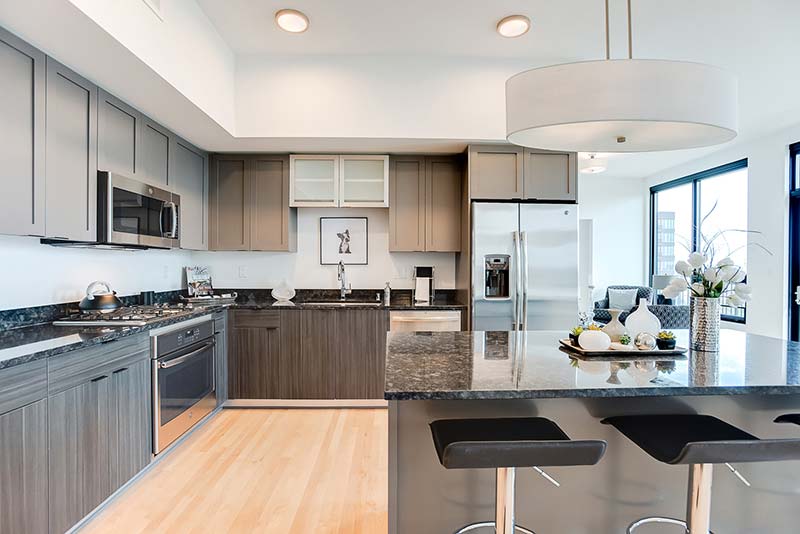 Our Services
professional consultations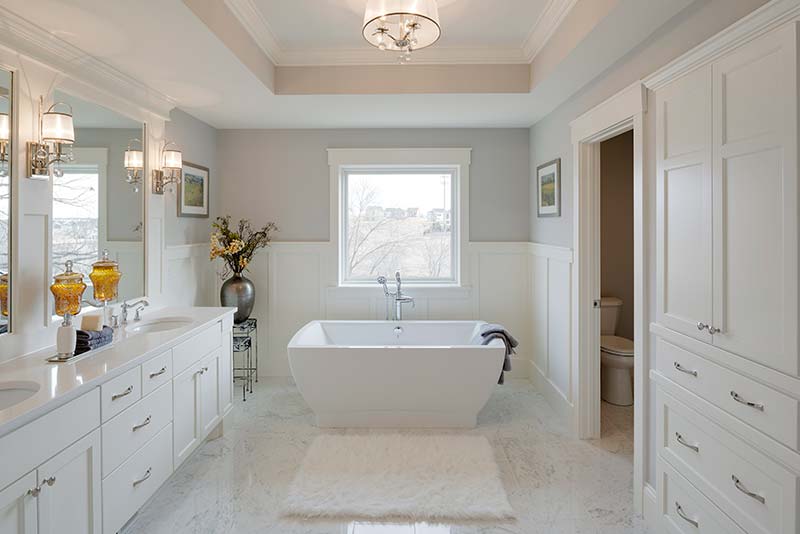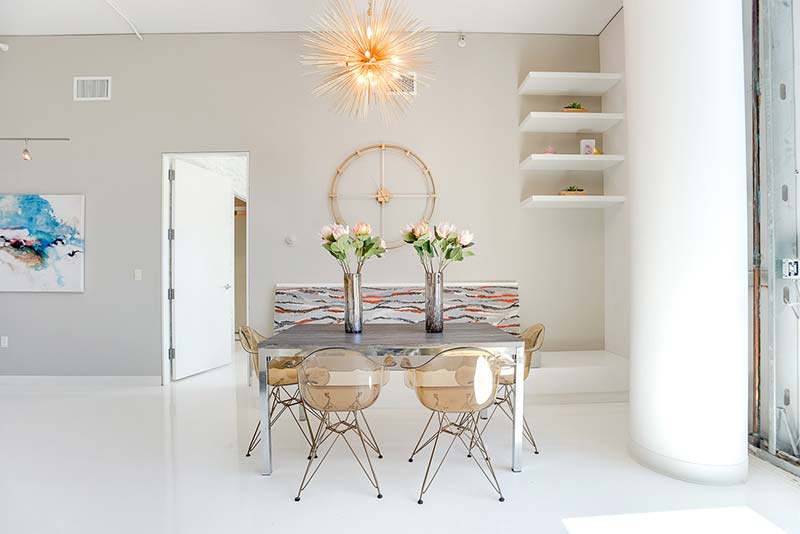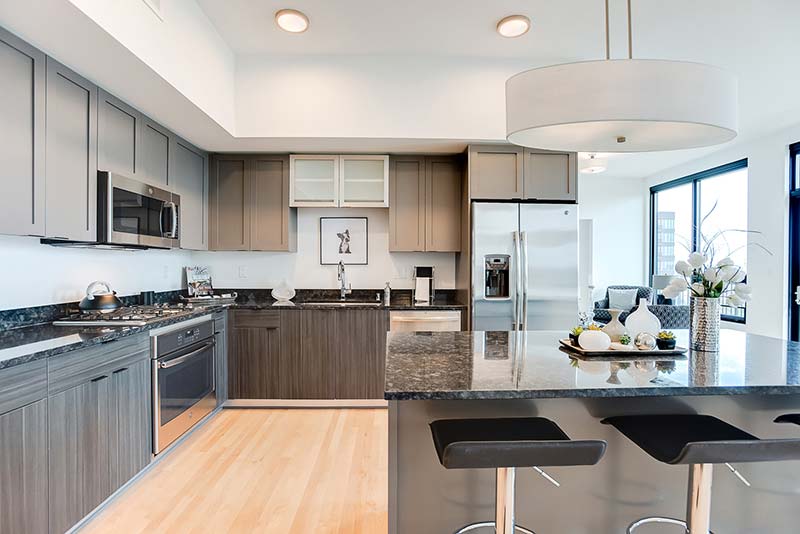 Our Services
Vacant home staging
professional consultations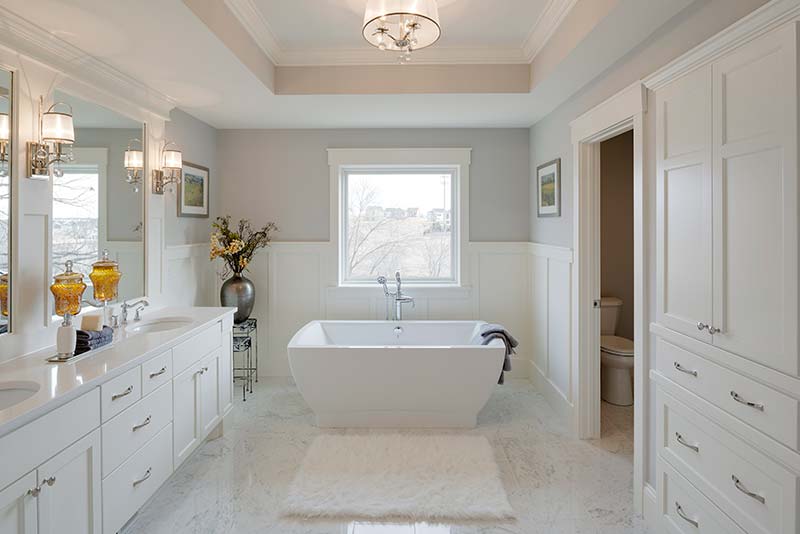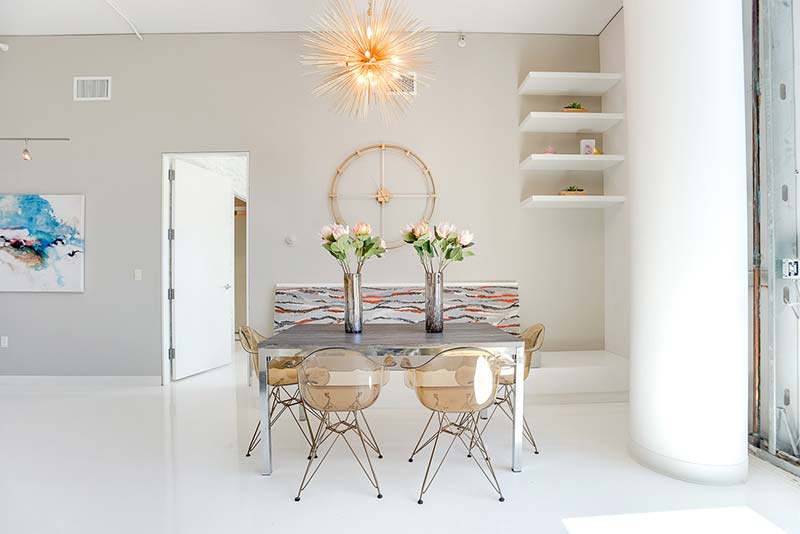 Lionheart was referred to me by one of the most successful agents in my office. So incredibly happy with the staging and service. Their online request forms for staging and de-staging are convenient and easy. Would definitely recommend them for anyone considering taking their business to the next level in the Twin Cities. See pics for my first staging of a small home in Mpls. We had tons of showings and it sold in 3 days.
Leslie Larson
March 8, 2023
Lionheart has staged several homes for us and each experience has been flawless. They really know how to make an empty house look like a beautiful home. We always get a lot of compliments about the staging during the showings and I wouldn't use anybody else!
Danielle Herron
March 2, 2023
The team at Lionheart Home Staging was great to work with. They were prompt in communicating, scheduling, and installing/removing the staged furniture for my client. I will use them again and would recommend them to anyone looking for professional staging.
Jim Foreman
February 23, 2023
Communication, scheduling, design are all top-notch! We have sold most of our properties that were staged by Lionheart in DAYS! We love the attention to detail and personal service that is the icing on our real estate renovation cake! I cannot recommend Lionheart enough.
Michelle McElmury
February 22, 2023
I have been working with Lionheart Home Staging for over 6 years, and they are my "go to" staging company in the Twin Cities due to the quality of their stages, great communication, and the wonderful people that work at their company. I know that my clients and their homes are in great hands with every staging situation. Thanks for all you do!
Ryan Fischer
February 20, 2023
Thank you Dan, Kristina and the entire team for providing a great experience! From the first meeting with Dan, he was very professional and answered all of my questions. Kristina nailed the staging design. I am convinced that staging makes a huge difference in selling a vacant home. I highly recommend their service and will use them again in the future!
Autumn Frazier
February 17, 2023
Lionheart Home Staging always does a great job for my clients and it makes such a big difference! Thanks for always helping to make my listings shine!
Renae Browley
February 16, 2023
Responsive and professional. Staged the house to look attractive and appealing
Karolee Withers
January 12, 2023
Dan and his team took care of me day 1 of the project. Always communicating and being there to answer questions!
Ajan Ajanic
October 7, 2022
Excellent service and great results!! Highly recommended!!
Slava Slobodyanyuk
May 12, 2022