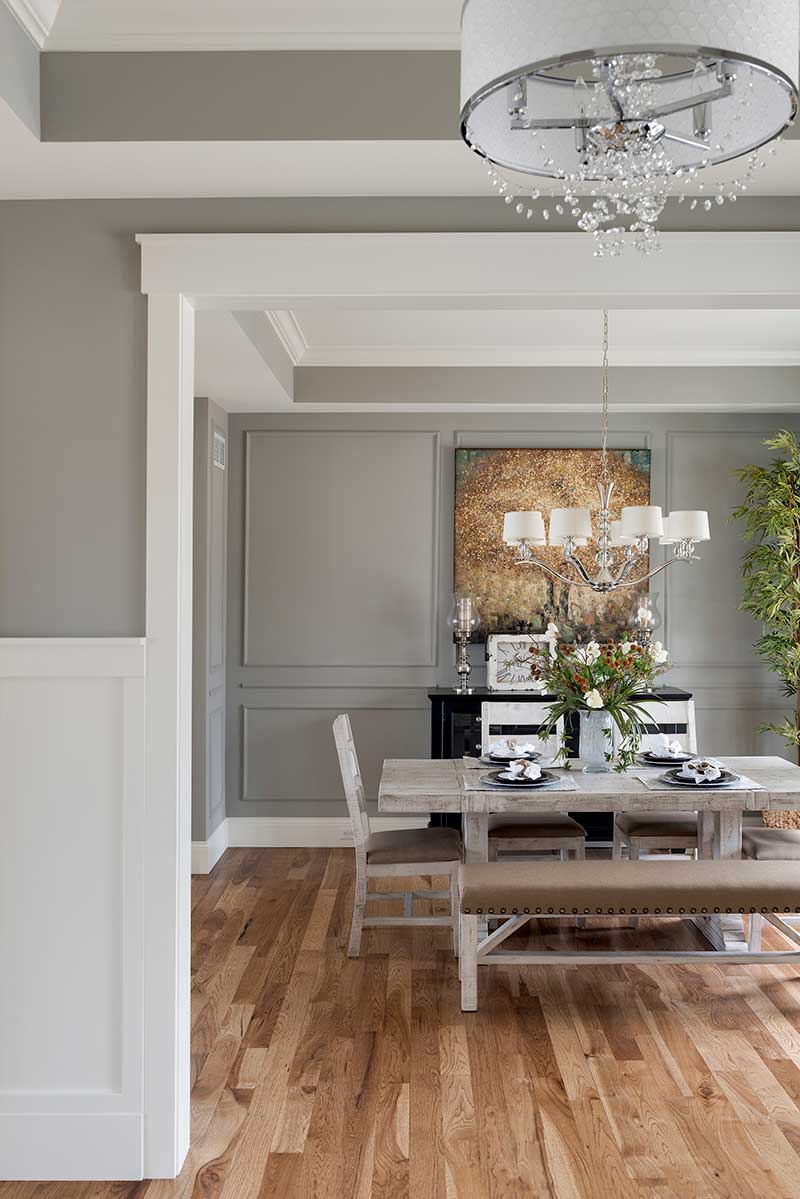 VACANT STAGING QUOTE
A Vacant Staging Quote Request is a brief onsite visit to vacant/unoccupied property for the purpose of obtaining pricing.
OUR GOAL: to photograph the spaces to be quoted and gather other pertinent data for the quoting process.
Lead Lionheart members have access to ekey so you/your Realtor do not need to be on site.  Quotes may also be generated from blueprints and online listings.
Quotes are submitted via email within 48 hours of previewing. Any design questions can be answered after the photos have been submitted to our Lead Designer.