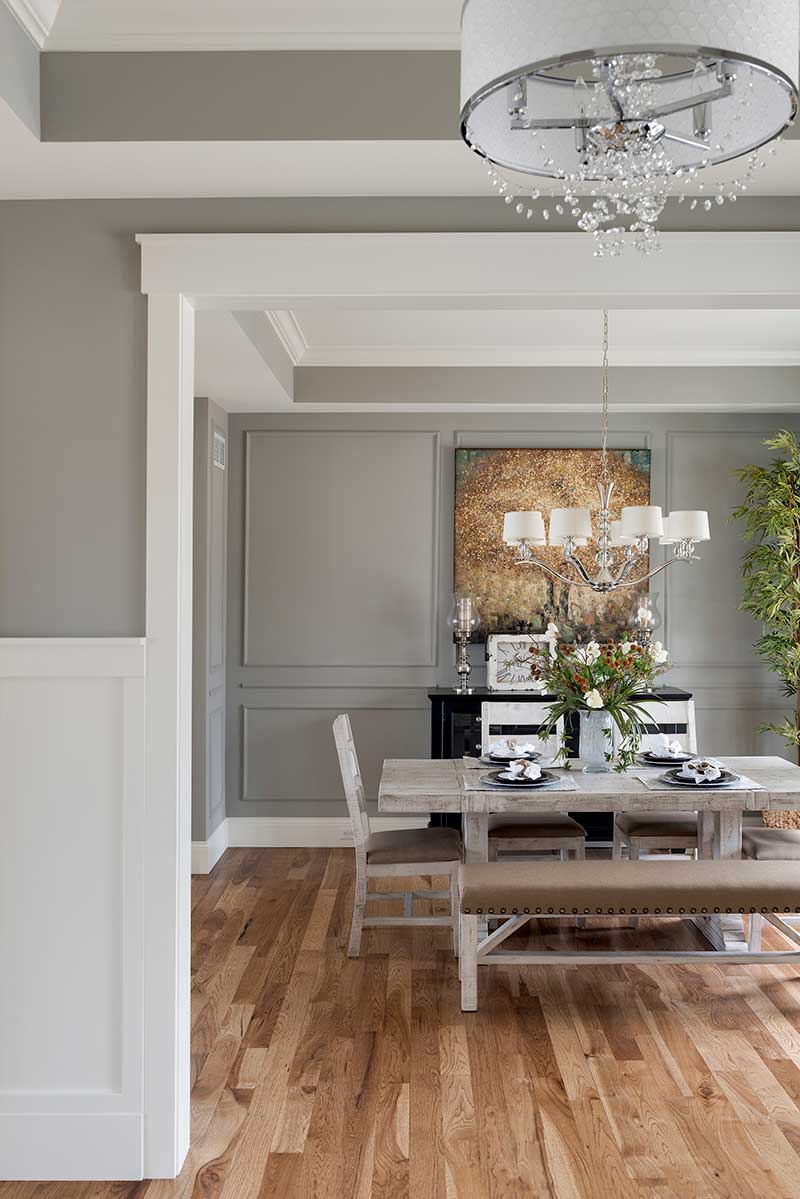 VACANT STAGING QUOTE
Pricing for vacant staging may be determined from a quick onsite preview or through online photos that give a good representation of your property.
OUR GOAL: to advise you on the areas that would most benefit from staging, obtain the necessary information for design planning, and to answer all your staging questions.
Your quote will be emailed to you within 48 hours of previewing with recommended areas for staging and our scheduling availability for your project.
Lionheart knows it takes a group effort to best sell your home!  We would be happy to provide referrals for realtors, painters, and carpet installers.
Creating First Impressions That Sell