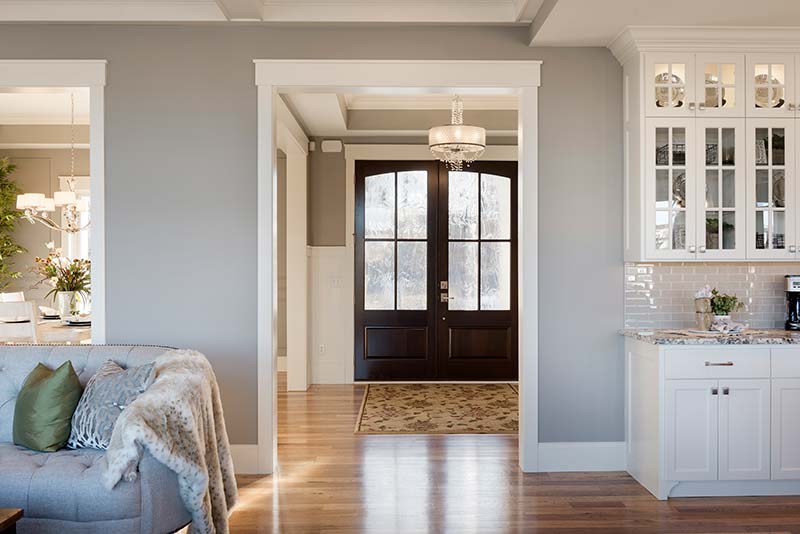 PROFESSIONAL CONSULTATIONS
A Professional Consultation is a two-hour, in-depth verbal evaluation of a property.
OUR GOAL: to help sellers cost-effectively prepare their home for sale. 
TOPICS COVERED:  material upgrades, paint choices, furniture arrangement, and decor placement.
Our clients can use Lionheart's consultation service to prepare their house for sale or for their own enjoyment. 
METRO: $249
OUTSIDE METRO: $299
EXTENDED AREAS: call for pricing, facetime/online consultations